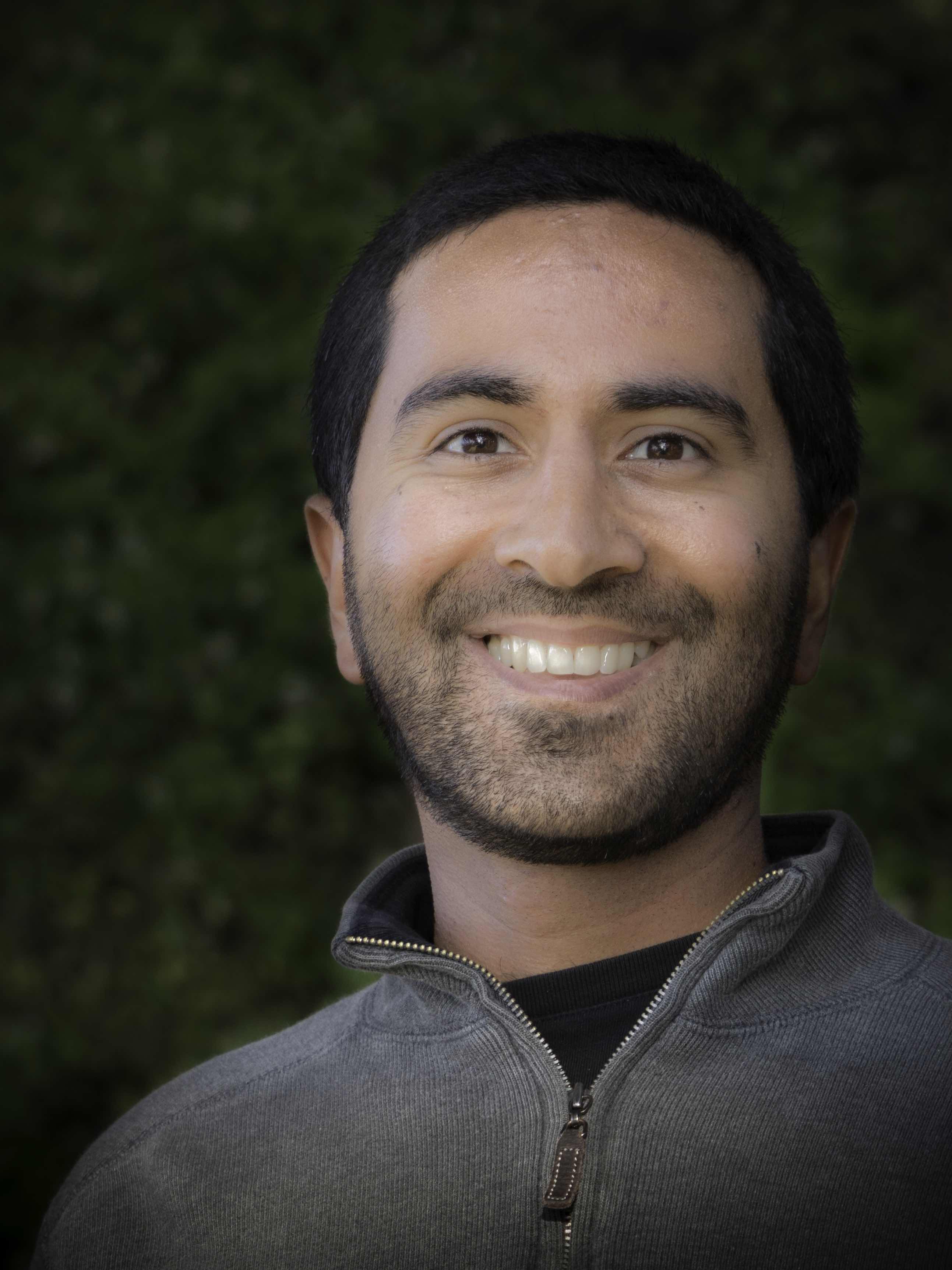 This website is meant to share some of my writing and work with the world. I have organized this into different sections based on my interests.
My Fireside Notes offer detailed summaries of various books I've read as part of a book club. Under Digital you can find my work on digital life and society. Books includes my works of fiction and non-fiction.
You can also find my graduate research, on the psychological well-being of always-on teens, as well as my most recent research on the attentional health of college students.
I pursued graduate work at Stanford in Symbolic Systems and at UC Santa Barbara in Communication. I currently live in the SF Bay Area. I enjoy swimming, podcasts, creative writing, contemplative approaches to digital life, and thinking of funny nicknames for my close friends and family.